About Koelsch Gallery
a uniquely houston art and fashion gallery presenting works from artists both local and around the world. you'll find a unique collection of curated work in the heart of montrose in an inviting gallery space.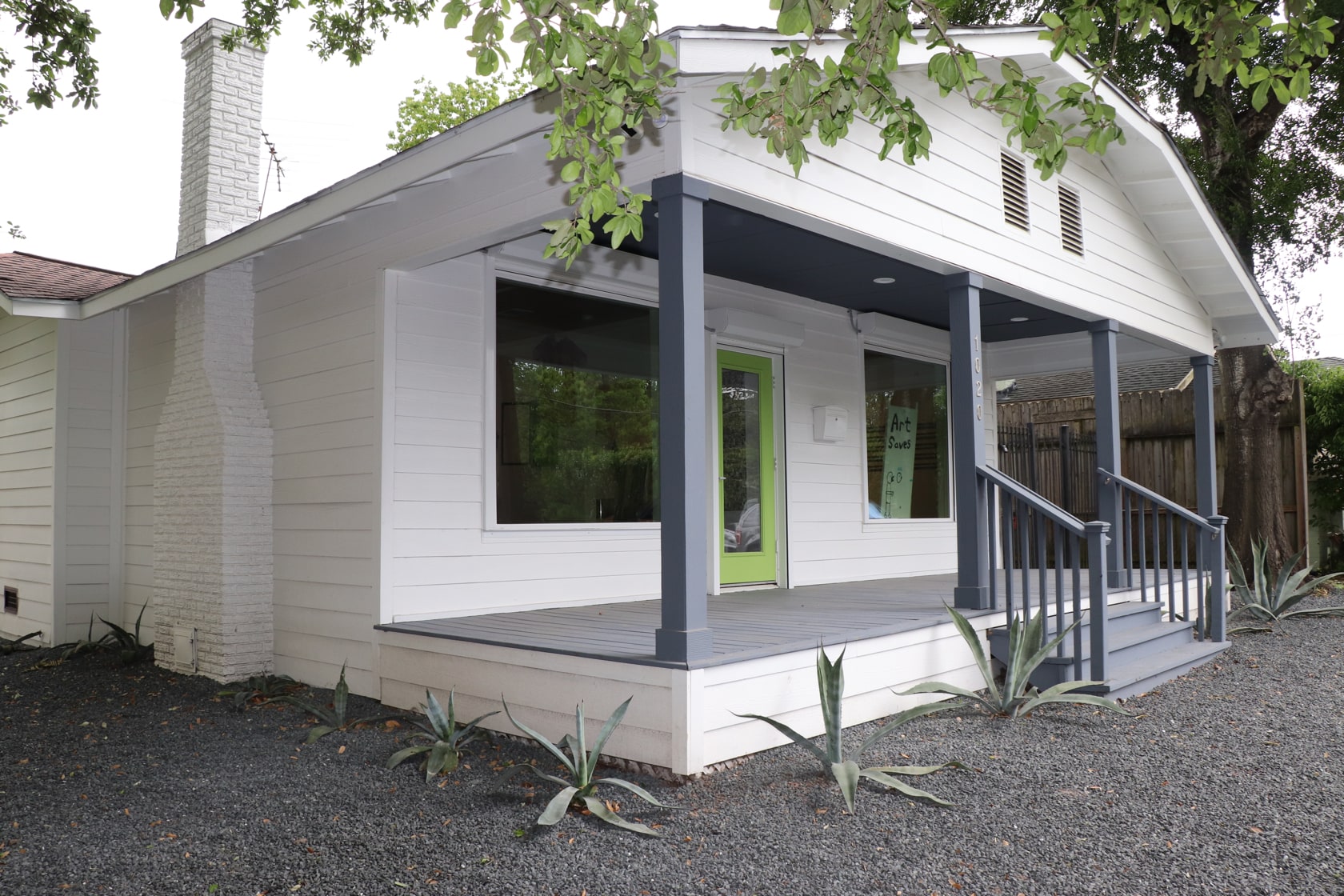 The Koelsch Gallery is a uniquely Houston art and fashion gallery. Frequently hosting artist gallery showings and events, the Koelsch Haus is a hub for artists both local and around the world.
Situated in the heart of Montrose in Houston, TX, The Koelsch Gallery is a bright and inviting space perfect for gallery showings, fashion events, and art collection displays. Recently moved to a new location, The Gallery has multiple rooms that can define distinct environments for any showing.
We work with local, national, and international artists focused on folk, outsider, and contemporary work. The Koelsch Gallery displays unique art pieces from up-and-coming as well as established artists. The gallery is a truly unique space that is inviting and comfortable. Art is all around us and our gallery brings the best from around the world into a relaxing environment that is uniquely Houston.
The Gallery frequently rotates the art on display to provide an ever-evolving experience. Whether it be a single artist displayed through the entirety of the gallery, multiple artists, or our in-house curated selection of work, The Koelsch Gallery provides a unique perspective on art and fashion. Our passion for art and fashion has manifested itself into The Koelsch Gallery where we put that love on display. Our unique taste and style has helped to curate a collection of work that pushes the boundaries of art and our perception of what it means to be a creator.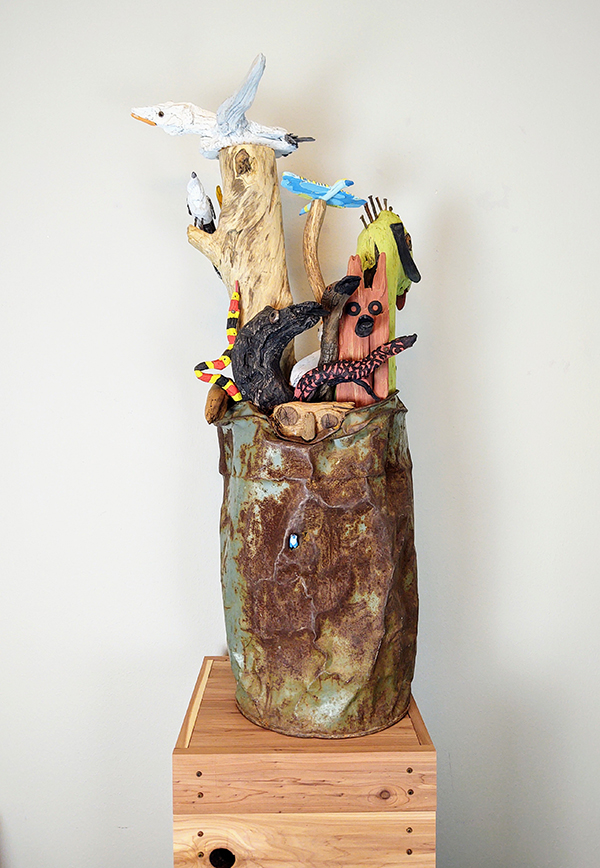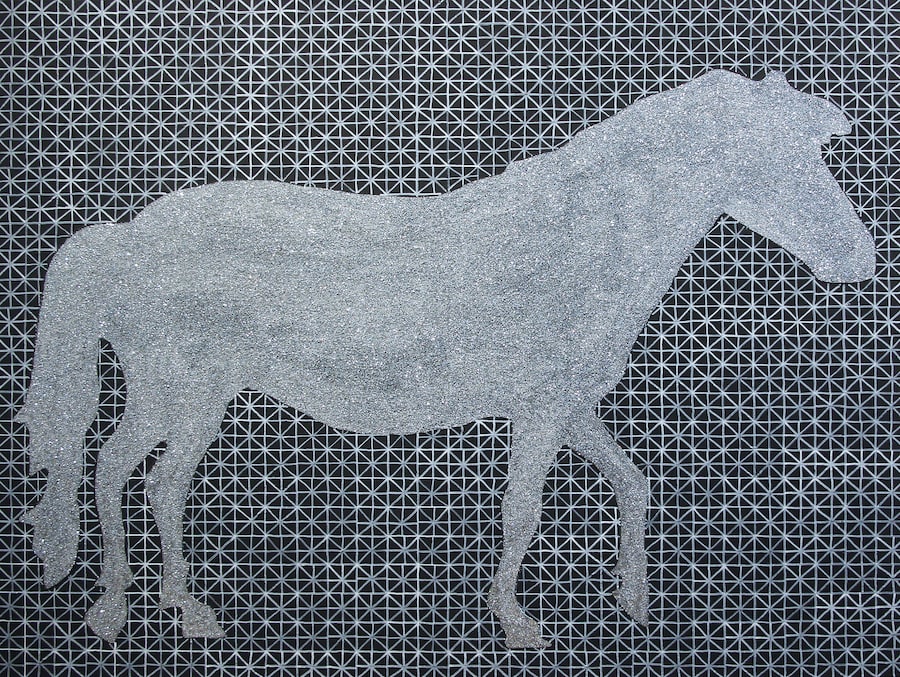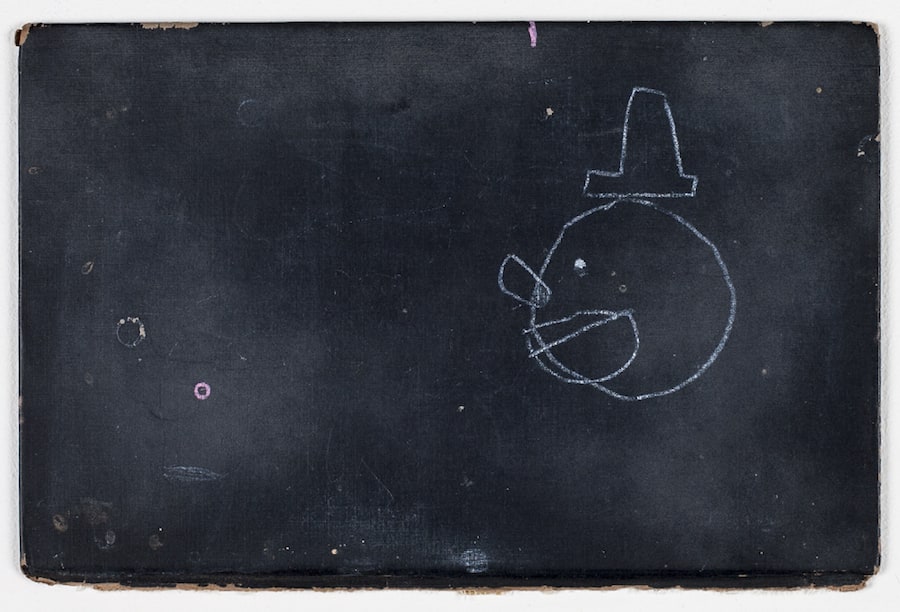 Koelsch Gallery in the news
visiting the koelsch gallery
We would love for you to visit our open, inviting gallery to view some of Houston's most unique artwork in the heart of Montrose.