Houston's Boutique Art Gallery
art and fashion under one roof. art is all around us and our gallery brings the best from around the world into a relaxing environment that is uniquely houston.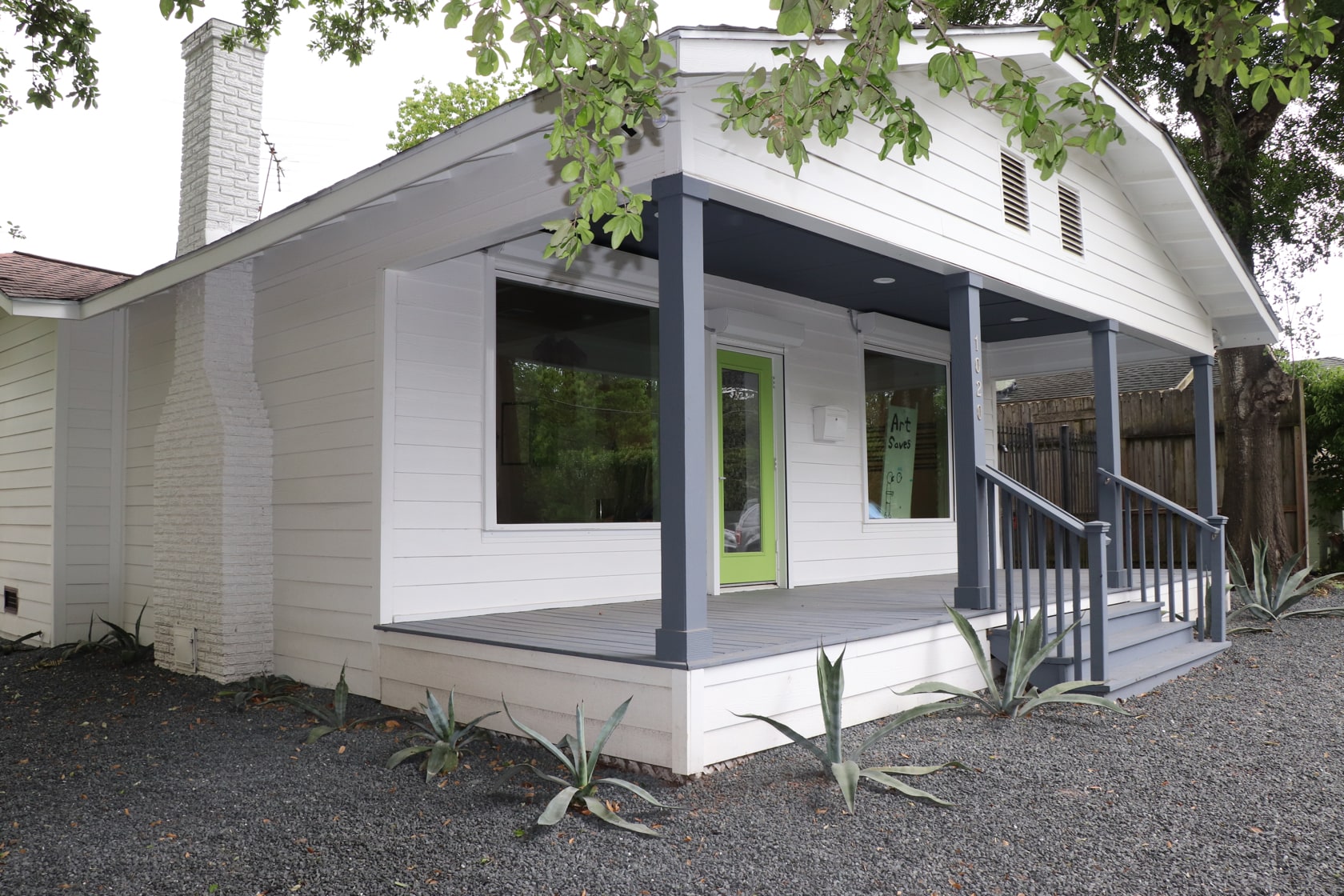 Enter the mind of Martin Bernstein in his first-ever exhibition with koelsch gallery in Touchstones, debuting Saturday, November 11th, 2023. The multi-disciplinary artist tells a never-ending story of self-discovery through his mastered works of installation, painting, sculpture, and jeweled objects. Join us for a harmonious display connected by its many mediums and countless narratives, told through trendils of beads and cords and lights alike, intertwined and meandered like vines left to their own devices for a lifetime. With some elements dancing together and some standing alone, Bernstein creates a universe of infinite imagination, playfully taking the viewer through an open-ended story full of ideas, thoughts, dreams, innuendos, and possibilities – bridging the gap between fantasy and reality.
koelsch gallery is honored to announce our newest visual artist, Austin-based collagist Lance Letscher. Best known for his dexterous three-dimensional illusions, Letscher meticulously constructs his compositions from a variety of discarded and found objects from a myriad of sources. With antique notebooks and magazines to record covers and letter fragments, Letscher creates powerful compositions fueled by their juxtaposition of color and value.
In his fourth solo-exhibition with koelsch gallery, Between a Thought and a Thing, Tad Lauritzen Wright blurs and defies the conventions of art and craft, roles of creator and viewer, and traditional uses of media and form with his abstract, large-scale paintings. Through the process of deconstruction and experimentation, Wright evokes a dialogue between the audience and object, guiding you through a colorful rhythm of visual poetry.
In her first-ever exhibition with koelsch gallery, Catherine Colangelo will be showcasing an assortment of gouache and graphite paintings in her debut, Star Guardians. With her multi-hued patterned compositions, she continues to explore the intricate relationship between mother and child and the deepening desire to protect a loved one.
The Koelsch Haus
The Koelsch Gallery is a uniquely Houston art and fashion gallery. Frequently hosting artist gallery showings and events, the Koelsch Haus is a hub for artists both local and around the world.
Situated in the heart of Montrose in Houston, TX, The Koelsch Gallery is a bright and inviting space perfect for gallery showings, fashion events, and art collection displays. Recently moved to a new location, The Gallery has multiple rooms that can define distinct environments for any showing.
We work with local, national, and international artists focused on folk, outsider, and contemporary work. The Koelsch Gallery displays unique art pieces from up-and-coming as well as established artists. The gallery is a truly unique space that is inviting and comfortable. Art is all around us and our gallery brings the best from around the world into a relaxing environment that is uniquely Houston.
The Gallery frequently rotates the art on display to provide an ever-evolving experience. Whether it be a single artist displayed through the entirety of the gallery, multiple artists, or our in-house curated selection of work, The Koelsch Gallery provides a unique perspective on art and fashion. Our passion for art and fashion has manifested itself into The Koelsch Gallery where we put that love on display. Our unique taste and style has helped to curate a collection of work that pushes the boundaries of art and our perception of what it means to be a creator.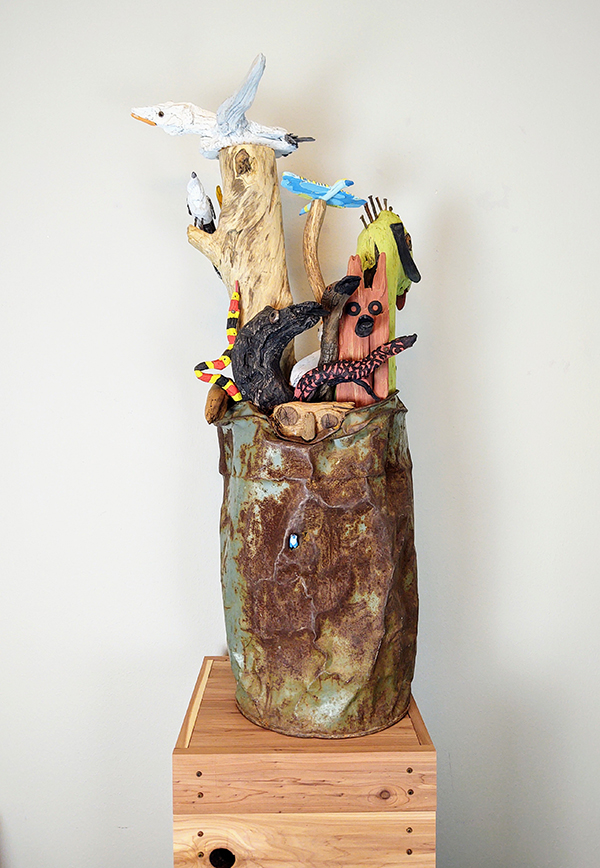 ---
visiting the koelsch gallery
We would love for you to visit our open, inviting gallery to view some of Houston's most unique artwork in the heart of Montrose.